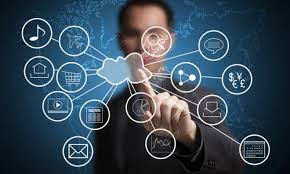 Seeking training adapted to the structure of your IT Department?
Improve efficiency and the optimization of skills with our IT trainings. Concrete and practical, these trainings give participants the opportunity to work from real examples and benefit from effective and rich knowledge transfer.
Versalys and its partners offer you certified technical training courses. All facilitators from our technical courses (Microsoft, Citrix, Cisco, ITIL) must meet the quality standards associated with their certification. They are required to keep their knowledge up to date and monitor the development of different products, thus ensuring the trainings are at the cutting-edge of technology. As a Microsoft partner agent, Versalys allows you to use your Microsoft training vouchers.