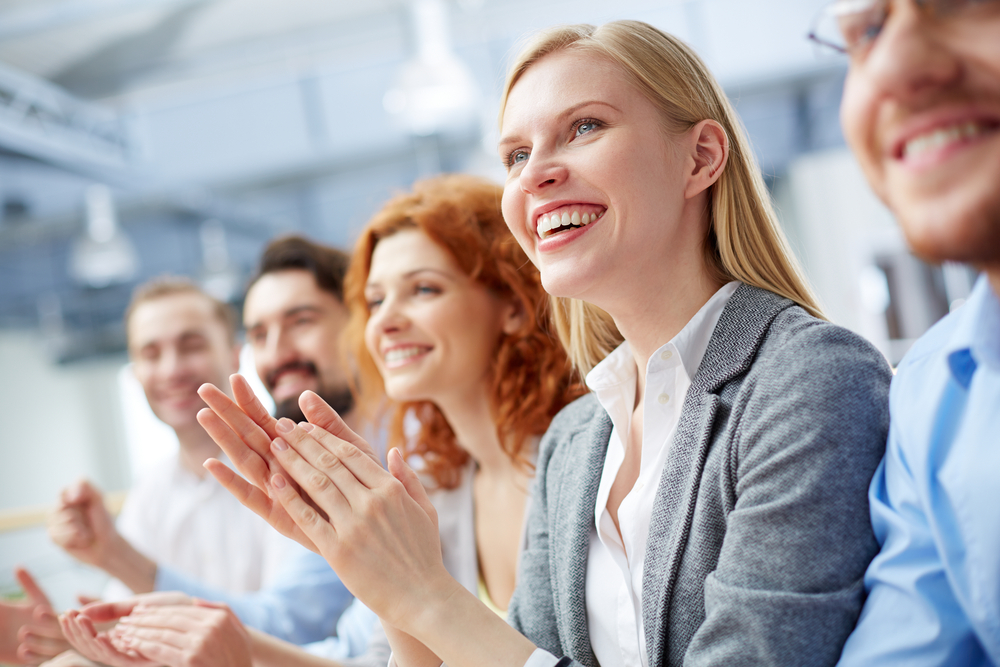 Increased productivity and performance at work!
Our human capital training courses offer simple, highly effective tools designed to help you excel in management, communications and staff supervision.
You will learn how to optimize your skills and those of your team, achieve your goals more quickly through better organizational skills, and ensure a successful transition to a management position.