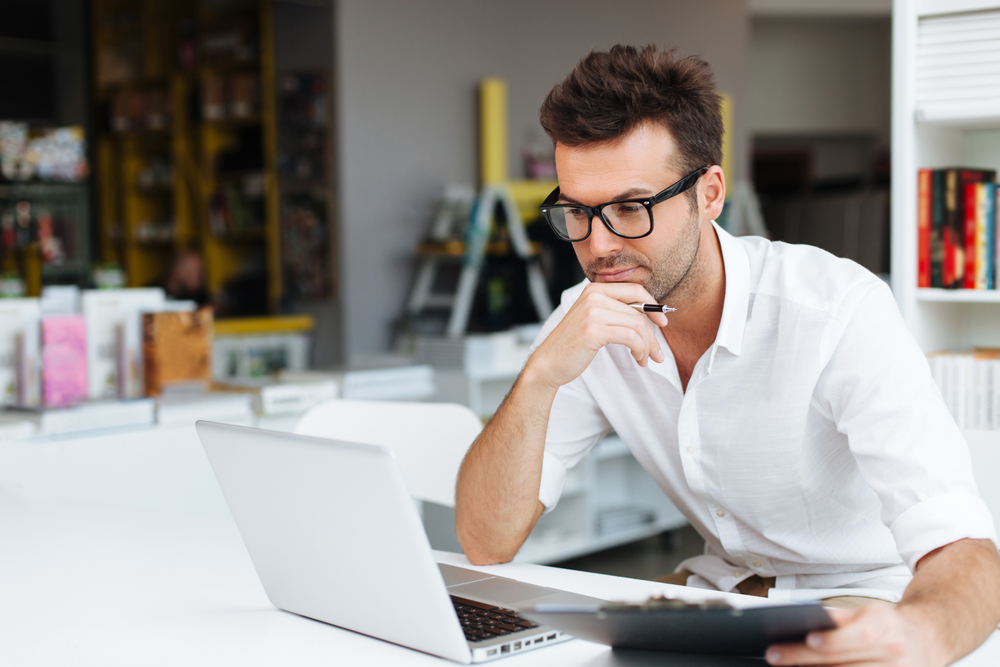 Remotely take advantage of our training expertise
Online training is one of the most profitable options for companies: Everyone can follow at their own pace, from their workstation or elsewhere, without external costs (travel, meals, etc.) for the company.
We use our dual expertise in instructional design and multimedia development to design creative and innovative custom-made training courses.
Versalys offers four eTraining options: